Like it or not, Christmas is around the corner! I admit that I'm just trying to make it to 5pm December 4th before I do anything remotely Christmas related. At 5pm on December 4th I'll have finished a weekend at The Met. After that, I'll be able to breathe. Then I'll have time to finish my own shopping, decorating, wrapping and all the things I love about Christmas.
I'm trying very hard to shop local and/handmade if possible this year, more so than in the past. Except for some little kids I know, I will be choosing to purchase local/handmade items, or making things myself whenever possible. I've already purchased a few gifts on Etsy and have a few items in mind for the rest of the people I'm shopping for.
I was taking a peek through my favourites on Etsy; I'm still amazed every day about the talent of the artisans. Here are a few things on my Etsy wishlist: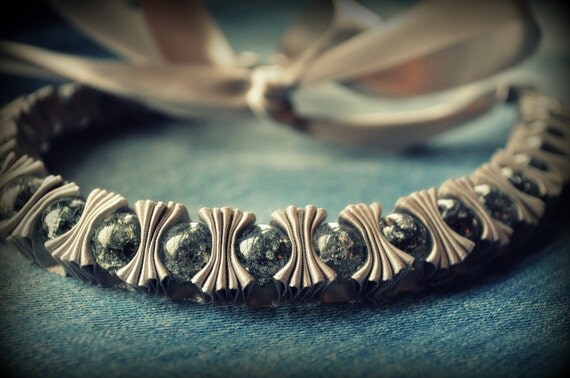 A
TwillyPop
Bianca necklace. Or anything TwillyPop. I have been eyeing so many things from her shop for a long time.
Photo credit: twillypop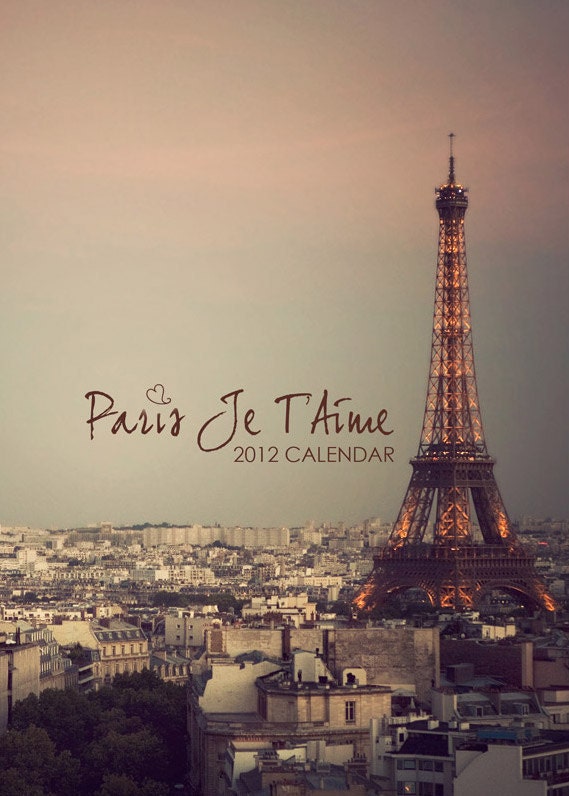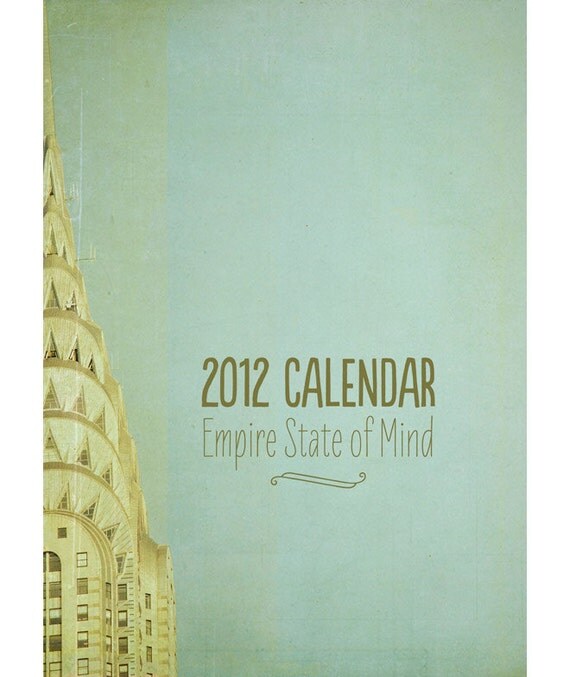 A photo calendar. I can't decide between Paris or New York as they are two of my favourite cities.
EyePoetry Photography's
work is just absolutely gorgeous, so either would be amazing to hang on the wall.
Photo credit: EyePoetryPhotgraphy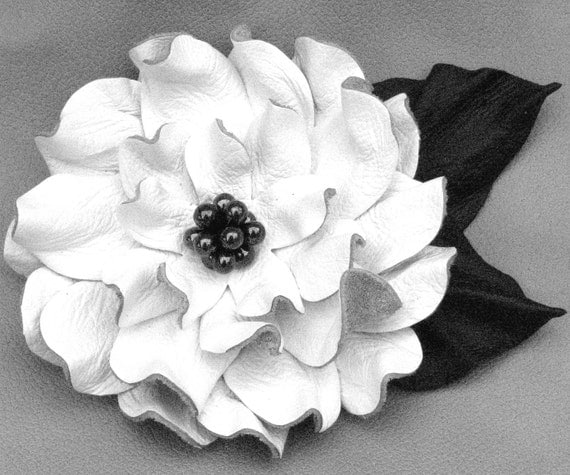 Isn't this leather Dalia brooch gorgeous! I'm very much intro brooches now and this one from
Leatherblossoms
is just beautiful!
Photo credit- Leatherblossoms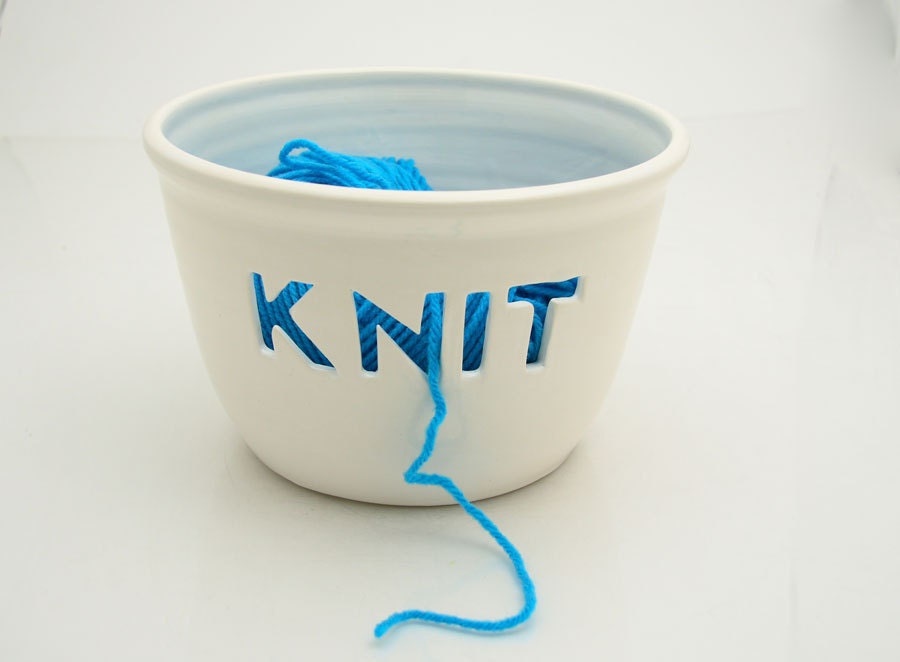 I love this yarn bowl from
LennyMud
. I actually have a piece from the artist Lorrie, who very generously gifted a pink elephant to me after we both participated in a Thursday Sweet Treat challenge. I have never forgotten her kindness and proudly display my pink elephant on my shelf in my office. You can read the story of the Pink Elephant
here
. Lorrie's work is incredibly awesome and her Etsy store indicates she's busy working day and night to keep her popular items in stock. Unfortunately her knitting bowl has sold, but I will continue to keep my eye out for after the holidays and hopefully a few more will be available.
Photocredit: LennyMud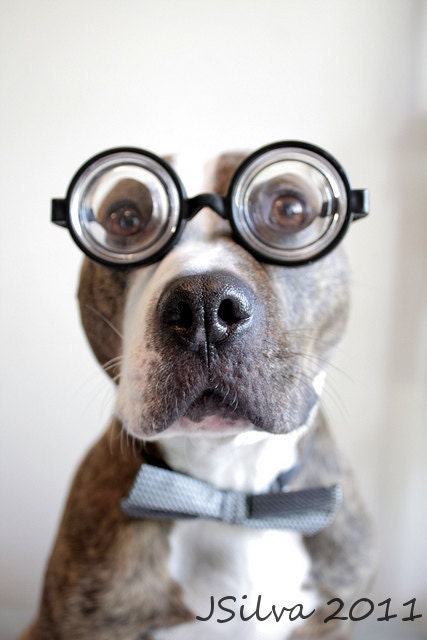 And finally, this picture from
PibbleSlobberStudio
. I don't know where I'd put it, but every time I see it, I can't help but smile and laugh. This may go in my office for some stress relief.
Photocredit: PibbleSlobberStudio
I hope that more people will find Etsy, or other avenues of shopping handmade and/or local. It may not be possible for everything, and I have many things in my possession that are not handmade. But when I have the choice, I will choose to purchase handmade or local.
Besides, it's pretty exciting to shop online comfy and cozy with some coffee and look forward to a package in the mail amidst all the bills ;)
Happy Holiday shopping!
Stephanie